THE HEALTH BENEFITS OF BIRCH WATER
Birch water is pure birch tree sap. It is a genuine, 100% natural living water that people in rural Europe have been enjoying for centuries as a natural detox product.
Naturally diuretic, birch water stimulates the cleansing systems of the body, kidney and liver functions, and helps to eliminate the toxins in the body. It contains micro-nutrients unique to the birch tree which are said to help strengthen the immune system, lower cholesterol and assist with weight loss.
It is an ecologically pure, 100% natural refreshing soft drink ideal for sportsmen during workout or post recovery or for people with healthy lifestyle looking for drinks that are natural, low calories and tasty.
WHO SHOULD DRINK BIRCH WATER?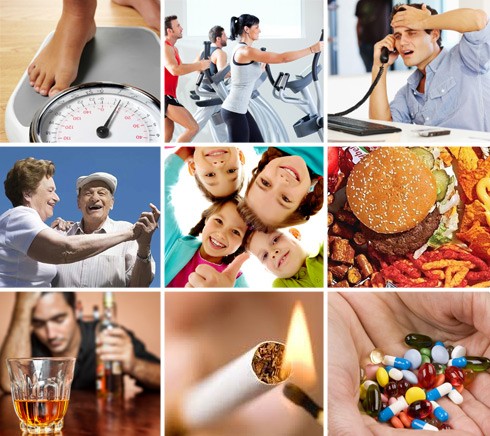 Birch Sap is suitable for:
People willing to loose weight, suffering from water retention or who stagnate after having started to lose weight.
Sportsmen – before and during exercise or after for recovery
Stressed people who are overworked
Elderly – to bring vitality and stimulate skeletal, muscle and excretory system
Birch sap is also ideal if you:
Eat a lot of industrially-manufactured foods
Have a tired or sluggish liver
Consume excessive amounts of alcohol
Smoke
Have lowered immunity and defenses
Take high amounts of medication, such as statins, hyper tensors, antidepressants, anti-inflammatory drugs, cortisone, and/or analgesics.
Tend to be constipated by nature or have trouble urinating