Matcha is 100% natural, organic green tea leaves which have been carefully ground down to form a fine powder.
It has been drunk in Japan as part of the tea ceremony for centuries, and is used by Buddhist monks to keep them alert, awake and focused during long days of meditation.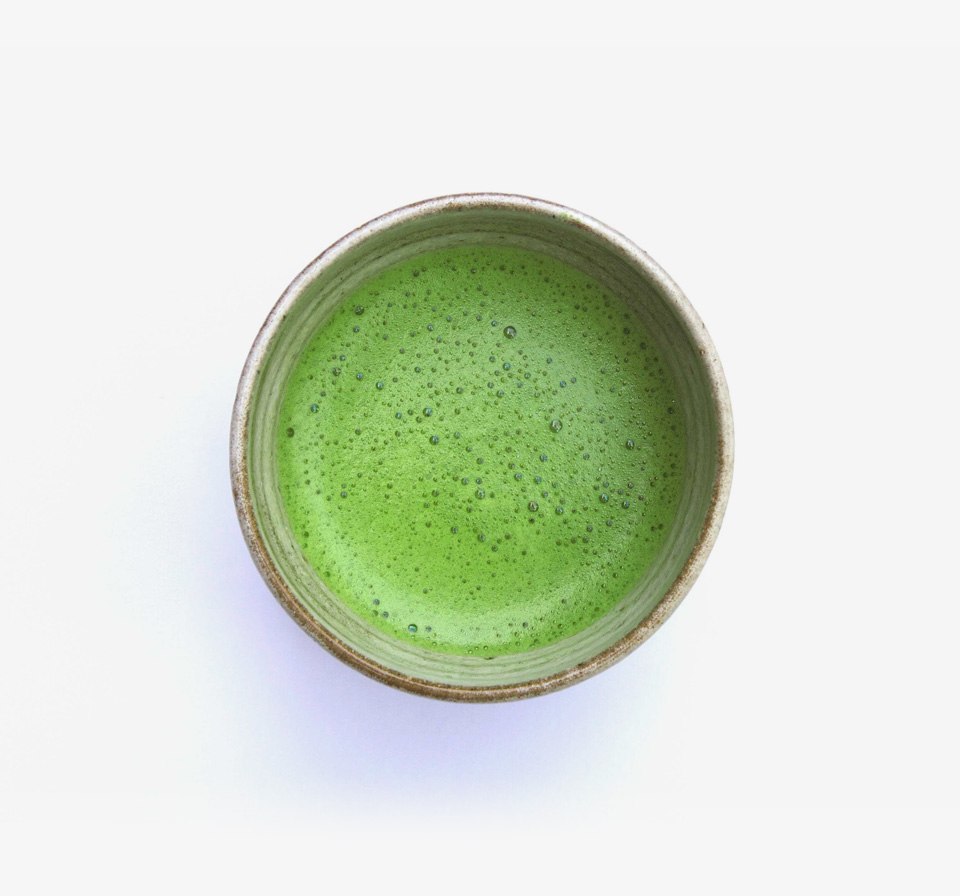 Health Benefits of Matcha
Is packed with antioxidants

Boosts metabolism and burns calories

Detoxifies effectively and naturally

Calms the mind and relaxes the body

Is rich in fiber, chlorophyll and vitamins

Enhances mood and aids in concentration

Provides vitamin C, selenium, chromium, zinc and magnesium

Prevents disease

Lowers cholesterol and blood sugar
An Antioxidant Powerhouse
One of the major health benefits of matcha tea is that it delivers a mega dose of antioxidants in every sip. According to the latest innovation in antioxidant research, matcha is packed with exponentially more antioxidants than any other 'superfood'.